Public parks are a good indicator of how much we care about ourselves, seniors, children and local families.
They are one of the wisest long-term investments we can make in our community. When we show interest in our parks, we attract and create jobs, build and enhance neighborhoods, and keep ourselves and our children healthy. Your gift to the Medford Parks Foundation is a critical part of that investment.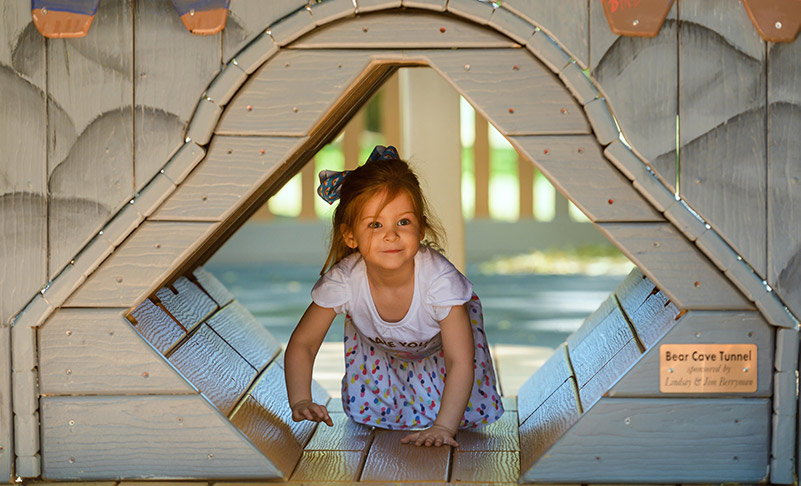 Every gift counts and makes a difference in your community!
Donors can also send funds directly to the Foundation at:
PO Box 124, Medford, OR. 97501